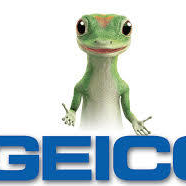 GEICO
As the Foundation's affinity partner, Geico has established the Geico Endowed Scholarship to benefit a freshman student at TC who demonstrates financial need. For every GEICO quote referred by the Temple College Foundation, GEICO adds to their endowment.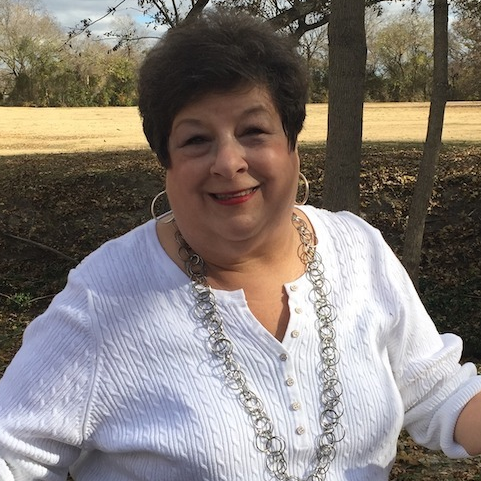 Glynda Parker
My mom invested in student nurses for 30+ years. We use to joke that Trey and I grew up in the halls of TC. Mom loved her profession and was passionate about turning out the best nurses possible. We saw many of those during her hospital stay. Dad stayed right by her...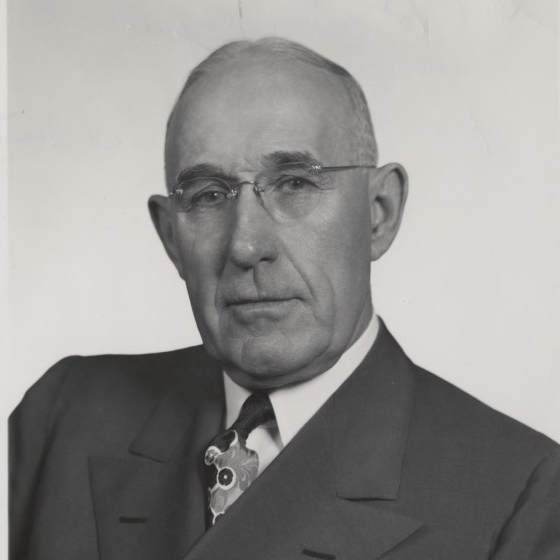 G. V. Brindley
The G.V. Brindley, Jr., M.D. Scholarship for Health Care Professions scholarship was established in memory of Dr. G.V. Brindley, Jr. in recognition of the lasting contribution that he made to the Temple community and to the health care professions.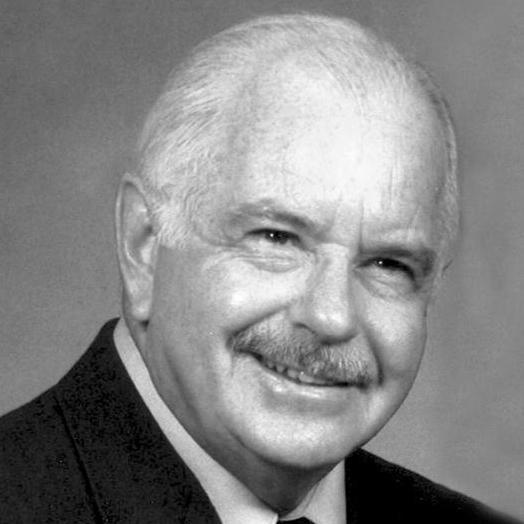 H.C. and Mary Farrell
The H. C. and Mary Farrell Scholarship was established and endowed by Dr. and Mrs. H. C. Farrell, Jr. Dr. Farrell was a beloved history professor at Temple College. It provides financial assistance to full time students participating in the performing arts...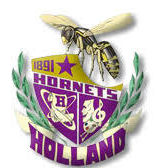 Holland ISD
Each year, the Holland ISD offers a matching scholarship for one of their graduates attending Temple College. The Wilson W. and Berniece Pausewang scholarship provides the match.
Hubert L. "Pinky" and Waldean D. Linder
Hubert L. "Pinky" and Waldean D. Linder posthumously left an endowment to serve the young people of Temple just as they had worked during their lifetime to care for and enjoy the youth in their hometown. Pinky is remembered for loading up his truck with neighborhood...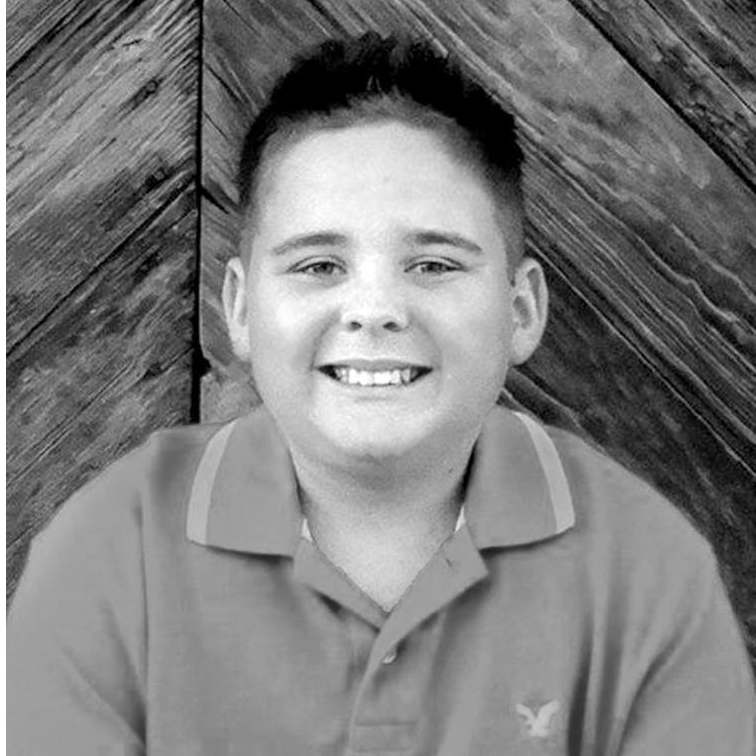 Jace Jefferson
Jace's mother began this scholarship in memory of her amazing son, who battled cancer, taught his younger sister the love of baseball, and was a beacon of kindness and light for all who knew him.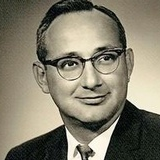 Jack and Wanda Weinblatt
As physician and emergency medic for the Temple Fire and Rescue Department, Dr. Jack Weinblatt was named Honorary Fire Chief. Whenever a fire alarm sounded, he was there ready to help, sometimes arriving before the fire trucks. In 1990 with his wife, Wanda, he...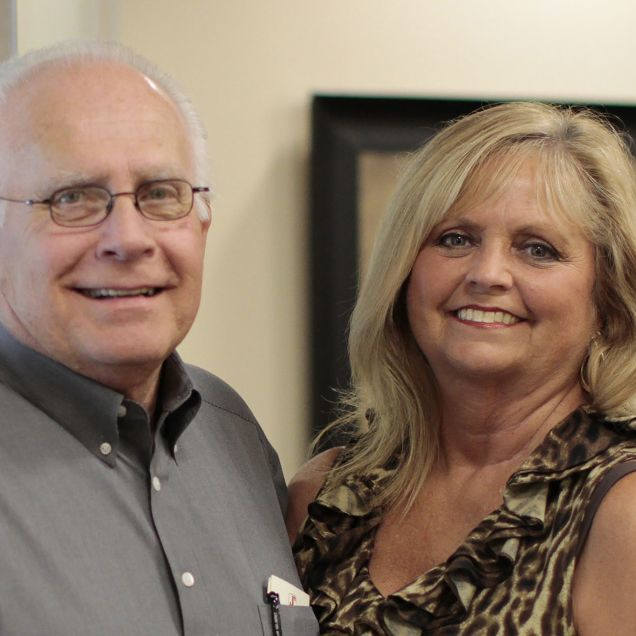 James and Kim Fikes
The C.E. Fikes (CEFCO) Endowed Scholarship was established by James R. and Kim Fikes in honor of Mr. C.E. Fikes, a long-time Central Texas businessman and founder of CEFCO Convenience Stores.  Preference is given to students employed by: Fikes Wholesale, Inc., CEFCO...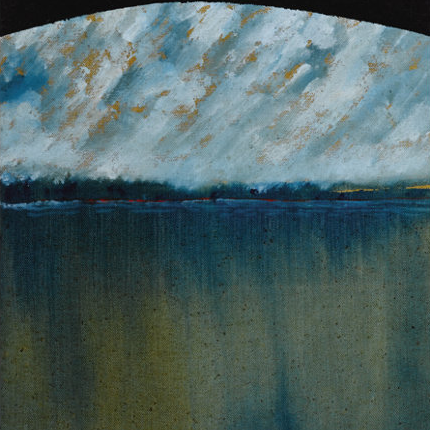 J Bryant Reeves
The Josephine Reeves Art Endowed Scholarship was established by her son, J Bryant Reeves who was the director of the art department at Temple College.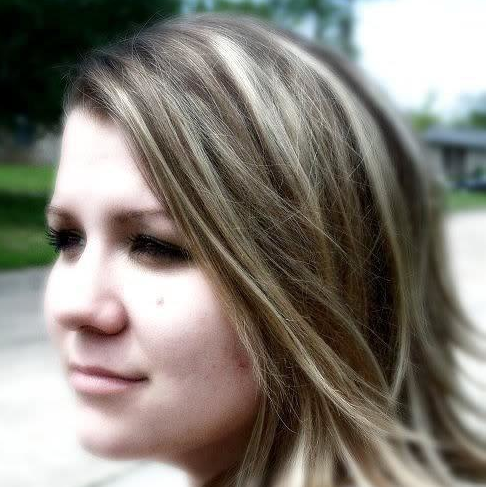 Jessica June Wilson Beatty
The Jessica June Wilson Beatty Memorial Scholarship was established to honor the memory and continue the legacy of Temple College student, Jessica Wilson Beatty. Her family established the endowment in the hopes that her only child, Brentley Brooklynn Beatty will...
Jill Stoltenberg
Dr. Paul O. Walker spent his dentistry career advocating for and providing dental services for underserved patients – especially children. His wife, Jill Stoltenberg, a dental hygienist and professor shared his sense of mission. The Stoltenberg family provide...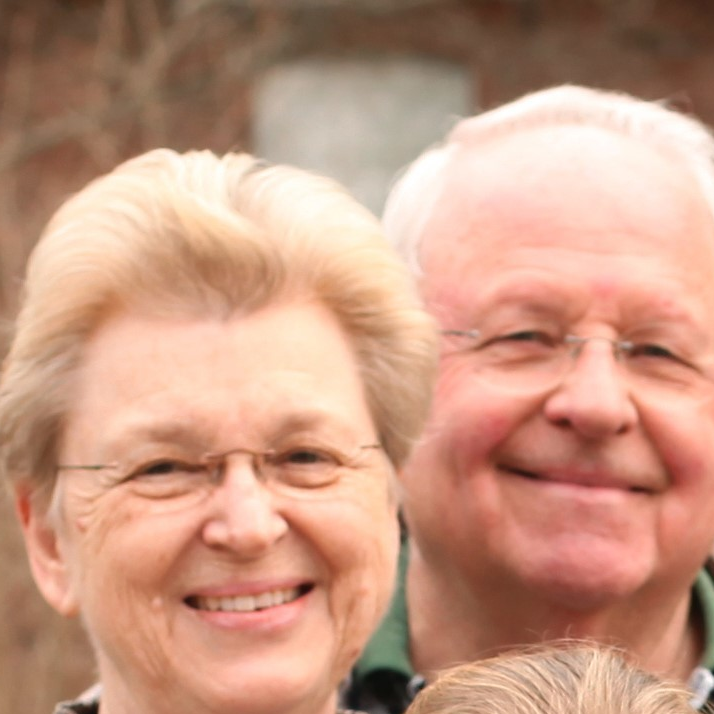 Jim and Barbara Parks
Jim and Barbara Parks settled in Temple where they both spent their professional careers helping young people. Jim was a psychologist with the VA and Barbara was a guidance counselor at Temple High. They established the Parks Key to Success scholarship because they...
J. L. and Bonnell Callaway
The J.L. and Bonnell Callaway Foundation Scholarship was established a year before the death of the Callaways. They wanted to ensure that the students who graduate from C.H. Yoe High School were able to continue their education. Dr. Hope Koch, a Yoe graduate who is...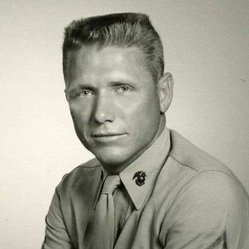 John Allen Cox
The John Allen Cox Memorial Art Scholarship was established after his death on April 24, 2001, and later endowed by his wife, Louise Cox, a long-time employee of Temple College.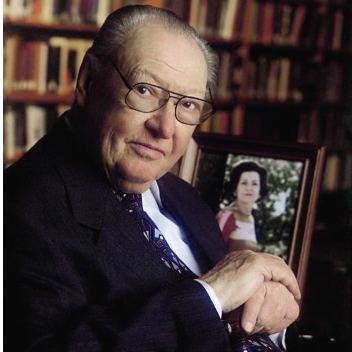 John and Katie Jackson
Former Temple College students, John and Katie Jackson established endowments to honor their parents, Elizabeth Blakely Jackson and Mr. and Mrs. O.A. Graeter. At the Mary Alice Marshall Performing Arts Center, the Jackson Graeter Backstage Theater bears their name.

John D. Janicek
Johnny Janicek's mother, Klara started a scholarship fund in 1986. When John passed away in 2003, he left a substantial portion of his estate to the scholarship fund in hopes of helping other TC students who had to rely on scholarships to get an education. His...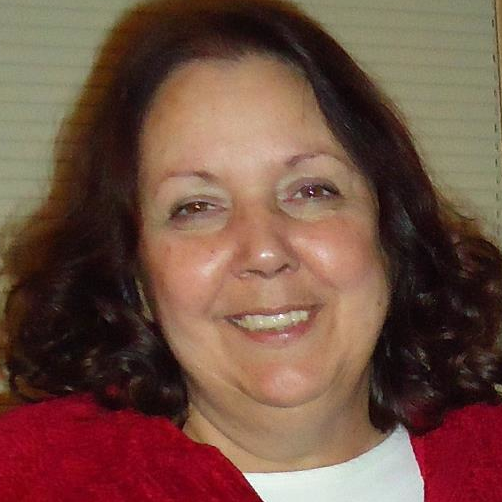 Karen Robinson
When Karen Robinson retired from Temple College as the Director of the Advanced Degree Nursing Program, she established a nursing scholarship in honor of her mother, Arlene S. Ledebuhr. Her mother fostered her love of nursing and Mrs. Robinson wants to help students...

Kent and Joan Bohls
Michelle Otto used her creative writing skills to tell the stories that made her job as a paramedic a poignant journey through the lives of those she touched. She told stories of the hug she gave to a woman who had just lost her husband because she knew that there...
Kiwanis Club President
An endowed scholarship has been established in the name of Kiwanis Club Of Temple Project Foundation, Inc. to provide scholarships for Temple College students and those eligible to attend Temple College.  Dr. Hubert M. Dawson, the first president of Temple College,...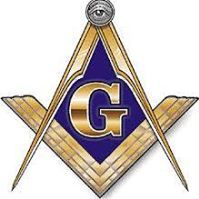 Knob Creek Masonic Lodge
The Knob Creek and King Solomon Masonic Lodges have established an endowment at the urging of Mason Josh Huckabee, who attended Temple College, made an indellible mark in the science department, and valued the need to use their civic organization to benefit other...
Linda Green Knight
The Linda Green Knight Scholarship Fund was established by Mr. Barney Knight in celebration of his wife's birthday. 
Literary Review Club
Each year the Temple Literary Review Club uses the dues collected by the ladies in the club to fund a scholarship for a deserving Temple College student.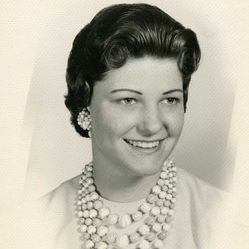 Louise L. Cox
The Louise L. Cox Memorial Scholarship honors one of Temple College's most revered employees. Louise L. Cox worked at Temple College for forty-six years.   During that time, she served as Assistant to three College Presidents and also served as Executive Secretary to...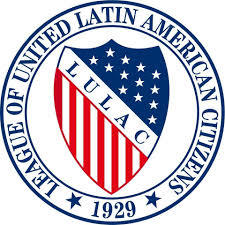 LULAC
This performance event was developed by the Temple College Humanities Series in an effort to explore, celebrate and showcase Latino culture. Students compete for scholarship awards after participating in intensive mentoring, research and presentation experiences....
Marie S. and Jerry Adamek
The Marie S. and Jerry Adamek Memorial Scholarship was established by their children and provides a scholarship to a full-time TC student who resides in the Temple College District.  
Marie Wilkerson
Larry Wilkerson established an endowment in memory of his wife, Marie.  Mrs. Wilkerson was an accomplished business woman in the Temple community, and was revered by all who knew her. Both Larry and Marie attended Temple College and Larry continues to serve as a...

Mary Alice Marshall
The Mary Alice Marshall Music Scholarship was established in May 1973, by members and friends of the Temple College Choir. The scholarship, in honor of Mrs. Marshall?s 18 years of teaching at Temple College, assists a student who exhibits an interest and talent in...