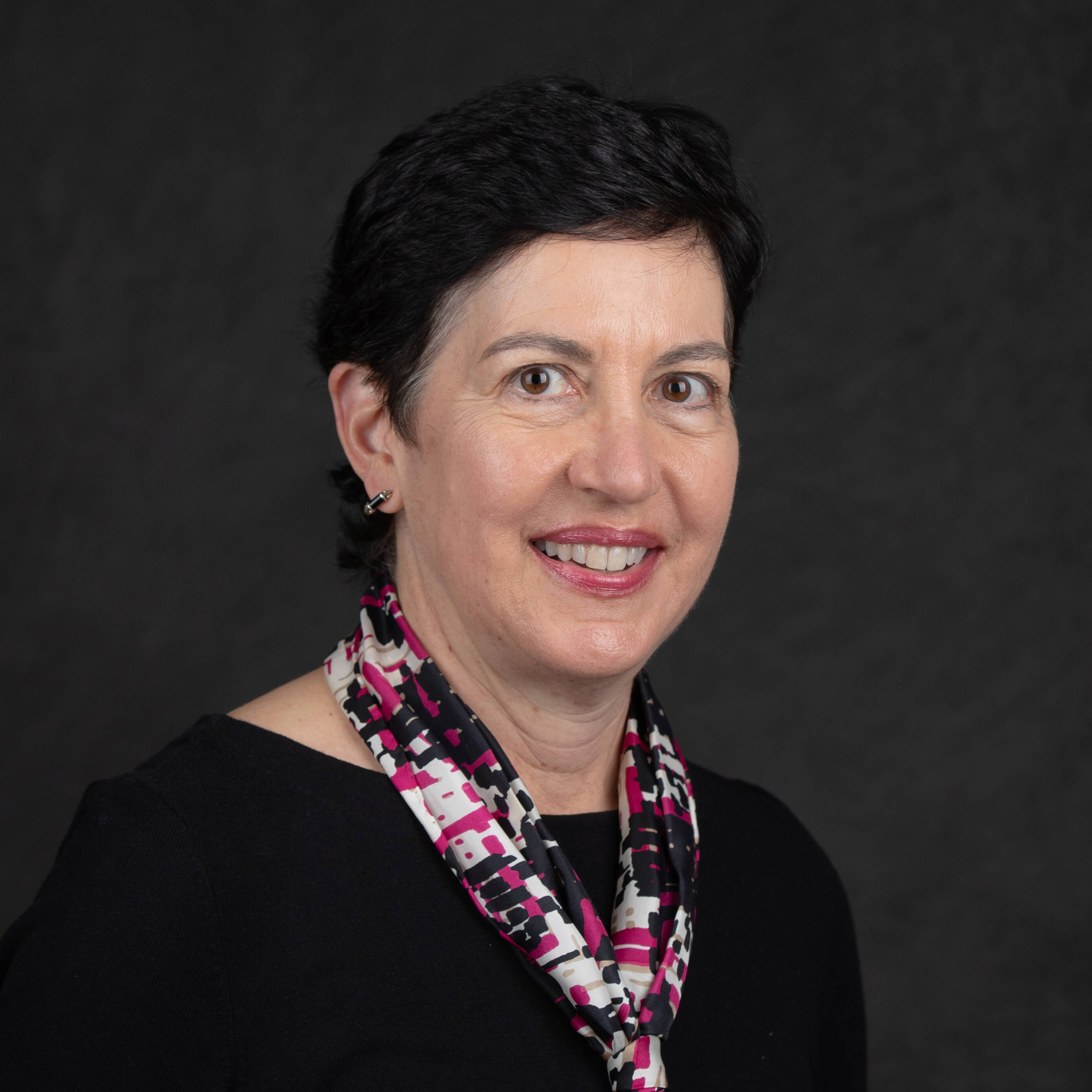 Ellen Davis
Ellen Davis is the former Director of Marketing and Media Relations of Temple College. She retired in 2021 but still devotes her time to Temple College.

Erroll, Barbara and Carol Wendland
Erroll Wendland and his wife Barbara Cook Wendland established the Cook Endowment which funds scholarships for students in the fine arts. Erroll also endowed a scholarship to honor his parents. Most importantly, Mr. Wendland began the initial Leopard Loan program...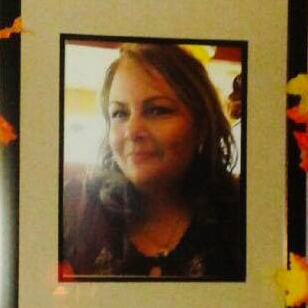 Fernando Jonse
When his wife Lana Villarreal Jonse died suddenly, Fernando turned his grief into goodness. Using the idyllic bar and grill that they'd established in Hare, TX, Fernando hosts an annual bbq cookoff with games, concerts and family fun that all benefit scholarships...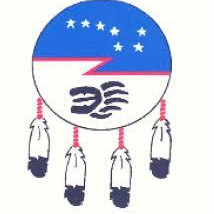 Four Winds Intertribal Society
The Four Winds Intertribal Society Scholarship is awarded to an applicant of American Indian descent. The Society seeks to share their culture through music, dance and storytelling.
Frank P. Dickson, Sr.
Frank P. Dickson, Sr. established an endowment in the name of his wife, Virginia because she had attended Temple College as a student. Frank was the son of Walter H. Dickson who played for the New York Giants and died during the flu epidemic when his son was only 2...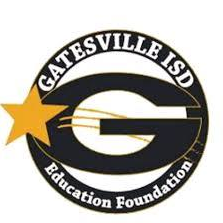 Gatesville ISD
The Gatesville ISD is proud to Grow Their Own Teachers. In partnership with the Temple College Foundation, they provide two matching scholarships for students pursuing a teaching degree.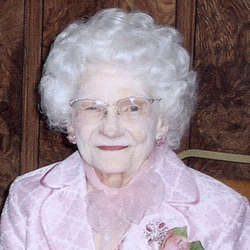 G.C. and Durinda Slough
G.C. and Durinda came to Temple in 1956 and established Shallow Ford Construction Company. They built a beautiful home on a cliff at the end of Slough Drive. In their estate, they left an endowment for the Temple College Foundation – a continuation of their desire...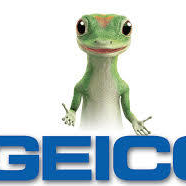 GEICO
As the Foundation's affinity partner, Geico has established the Geico Endowed Scholarship to benefit a freshman student at TC who demonstrates financial need. For every GEICO quote referred by the Temple College Foundation, GEICO adds to their endowment.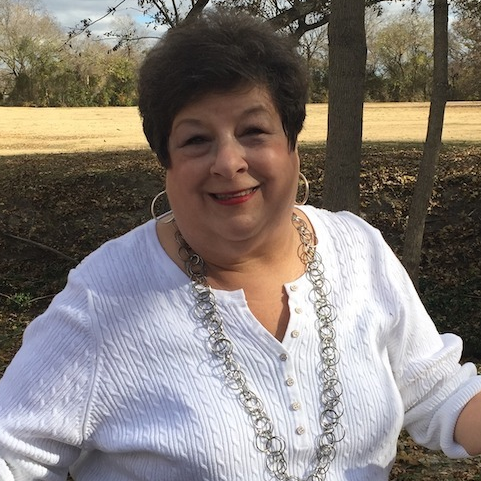 Glynda Parker
My mom invested in student nurses for 30+ years. We use to joke that Trey and I grew up in the halls of TC. Mom loved her profession and was passionate about turning out the best nurses possible. We saw many of those during her hospital stay. Dad stayed right by her...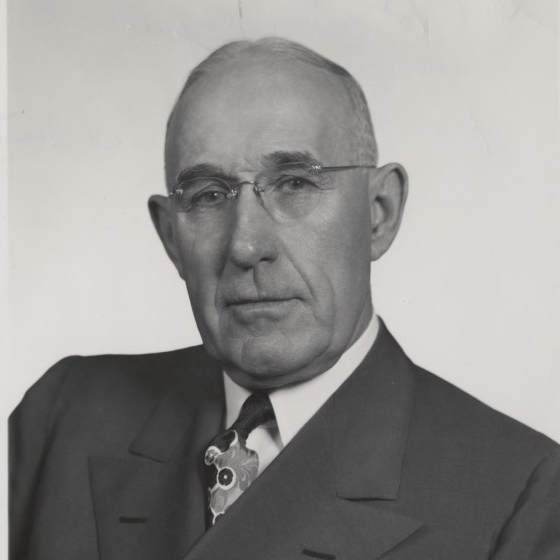 G. V. Brindley
The G.V. Brindley, Jr., M.D. Scholarship for Health Care Professions scholarship was established in memory of Dr. G.V. Brindley, Jr. in recognition of the lasting contribution that he made to the Temple community and to the health care professions.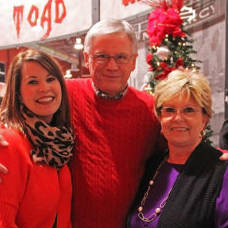 Harry Adams Endowed Family Scholarship
Scholarship Selection Criteria 1. Student must have a GPA of 2.7 or higher. 2. Student must be from one of the following districts: Temple ISD, Belton ISD, Troy ISD, or Academy ISD.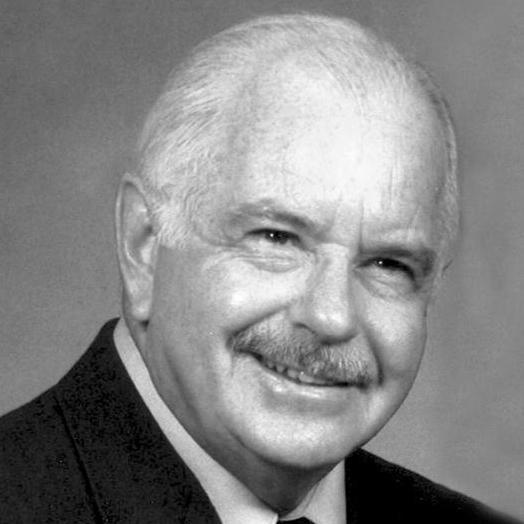 H.C. and Mary Farrell
The H. C. and Mary Farrell Scholarship was established and endowed by Dr. and Mrs. H. C. Farrell, Jr. Dr. Farrell was a beloved history professor at Temple College. It provides financial assistance to full time students participating in the performing arts...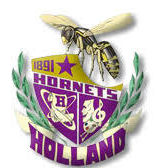 Holland ISD
Each year, the Holland ISD offers a matching scholarship for one of their graduates attending Temple College. The Wilson W. and Berniece Pausewang scholarship provides the match.
Hubert L. "Pinky" and Waldean D. Linder
Hubert L. "Pinky" and Waldean D. Linder posthumously left an endowment to serve the young people of Temple just as they had worked during their lifetime to care for and enjoy the youth in their hometown. Pinky is remembered for loading up his truck with neighborhood...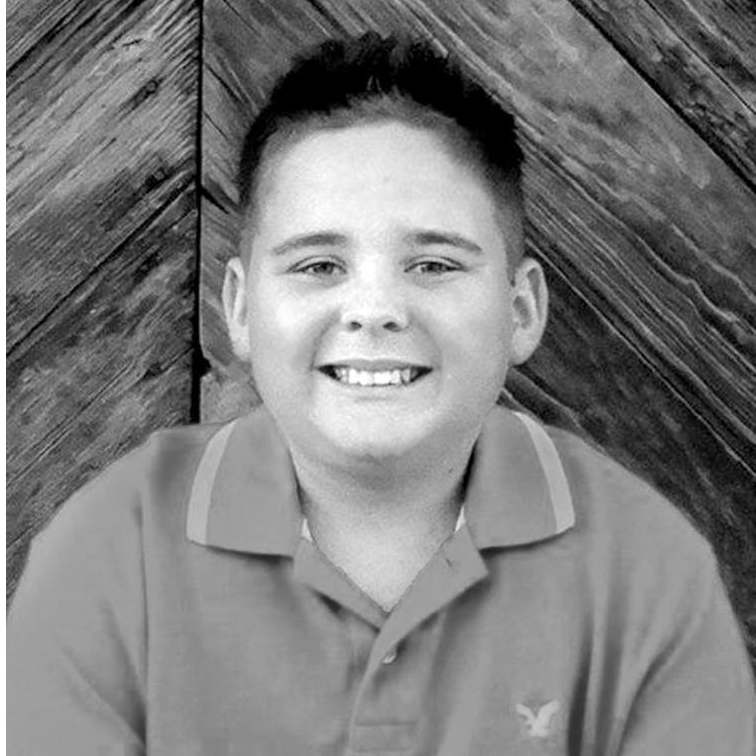 Jace Jefferson
Jace's mother began this scholarship in memory of her amazing son, who battled cancer, taught his younger sister the love of baseball, and was a beacon of kindness and light for all who knew him.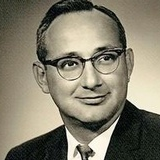 Jack and Wanda Weinblatt
As physician and emergency medic for the Temple Fire and Rescue Department, Dr. Jack Weinblatt was named Honorary Fire Chief. Whenever a fire alarm sounded, he was there ready to help, sometimes arriving before the fire trucks. In 1990 with his wife, Wanda, he...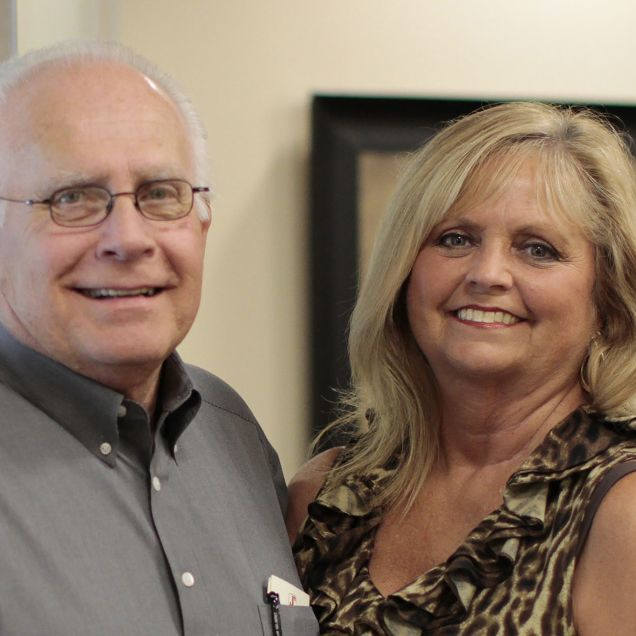 James and Kim Fikes
The C.E. Fikes (CEFCO) Endowed Scholarship was established by James R. and Kim Fikes in honor of Mr. C.E. Fikes, a long-time Central Texas businessman and founder of CEFCO Convenience Stores.  Preference is given to students employed by: Fikes Wholesale, Inc., CEFCO...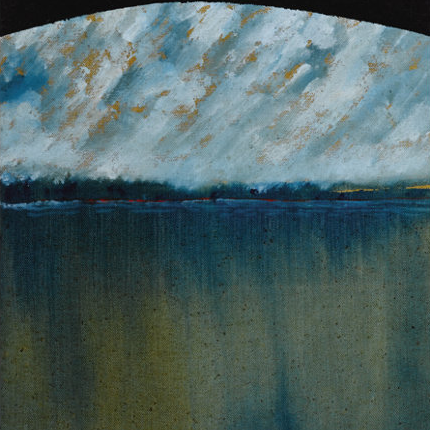 J Bryant Reeves
The Josephine Reeves Art Endowed Scholarship was established by her son, J Bryant Reeves who was the director of the art department at Temple College.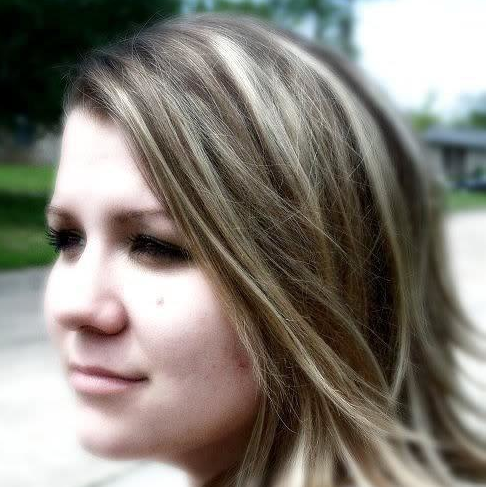 Jessica June Wilson Beatty
The Jessica June Wilson Beatty Memorial Scholarship was established to honor the memory and continue the legacy of Temple College student, Jessica Wilson Beatty. Her family established the endowment in the hopes that her only child, Brentley Brooklynn Beatty will...
Jill Stoltenberg
Dr. Paul O. Walker spent his dentistry career advocating for and providing dental services for underserved patients – especially children. His wife, Jill Stoltenberg, a dental hygienist and professor shared his sense of mission. The Stoltenberg family provide...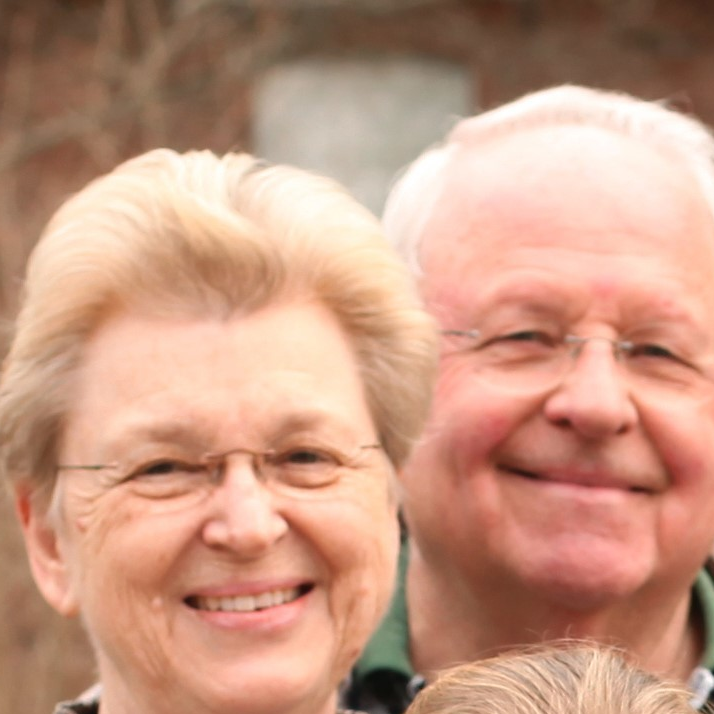 Jim and Barbara Parks
Jim and Barbara Parks settled in Temple where they both spent their professional careers helping young people. Jim was a psychologist with the VA and Barbara was a guidance counselor at Temple High. They established the Parks Key to Success scholarship because they...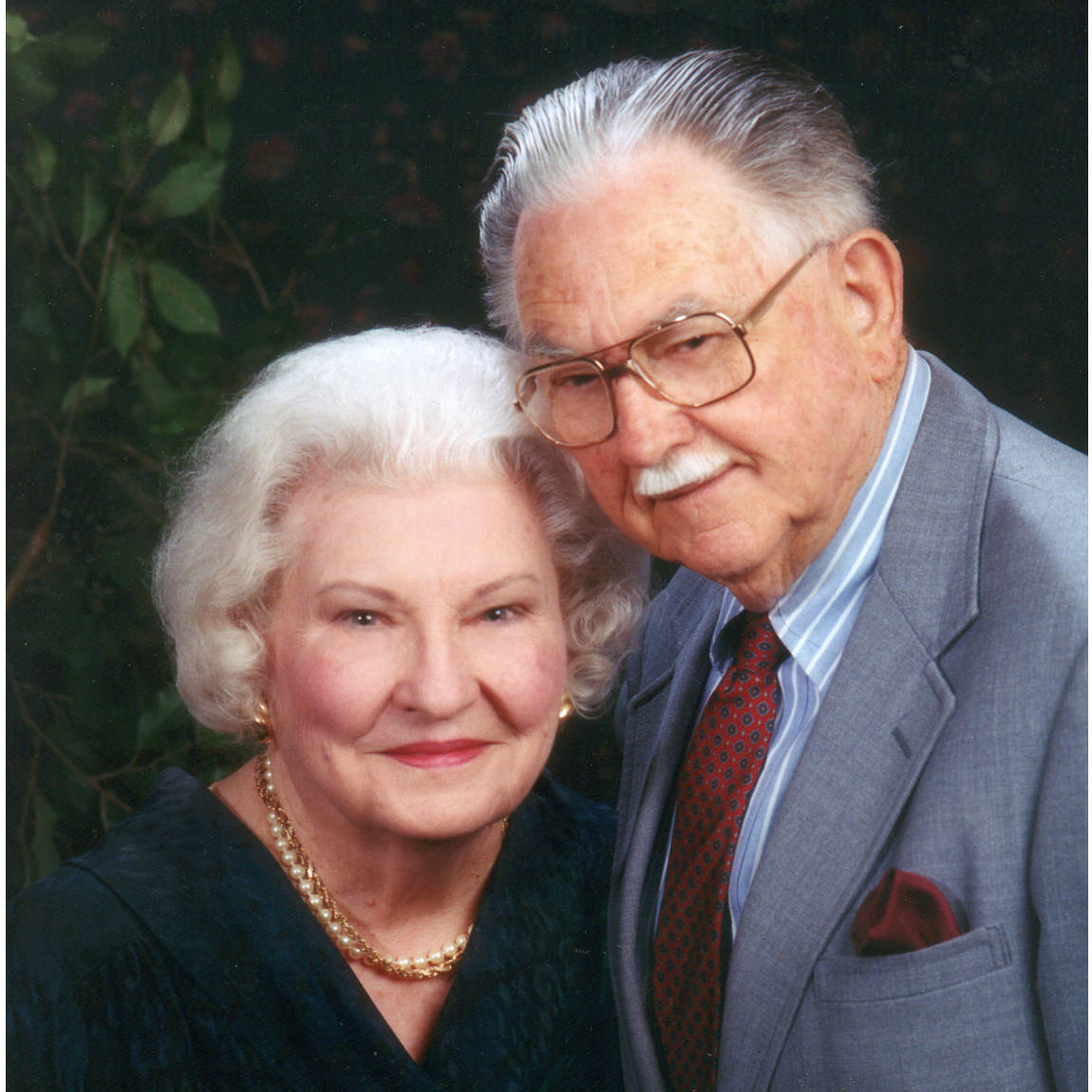 J. L. and Bonnell Callaway
The J.L. and Bonnell Callaway Foundation Scholarship was established a year before the death of the Callaways. They wanted to ensure that the students who graduate from C.H. Yoe High School were able to continue their education. Dr. Hope Koch, a Yoe graduate who is...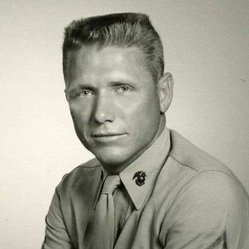 John Allen Cox
The John Allen Cox Memorial Art Scholarship was established after his death on April 24, 2001, and later endowed by his wife, Louise Cox, a long-time employee of Temple College.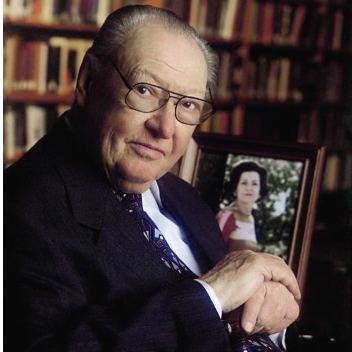 John and Katie Jackson
Former Temple College students, John and Katie Jackson established endowments to honor their parents, Elizabeth Blakely Jackson and Mr. and Mrs. O.A. Graeter. At the Mary Alice Marshall Performing Arts Center, the Jackson Graeter Backstage Theater bears their name.
John Bailey
John R. Bailey is a native of Temple and graduate of Temple High School and Texas A&M University. He serves as trustee on Temple College Board of Trustees and as a member of the Temple College Foundation Board. John established the Jonnie Ragsdale Gendron...

John D. Janicek
Johnny Janicek's mother, Klara started a scholarship fund in 1986. When John passed away in 2003, he left a substantial portion of his estate to the scholarship fund in hopes of helping other TC students who had to rely on scholarships to get an education. His...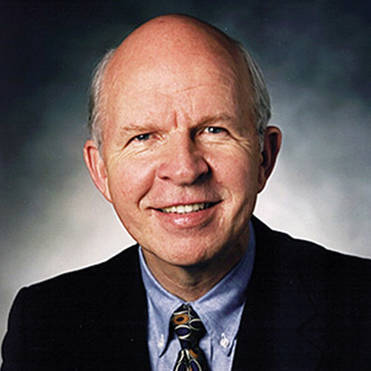 John E. Roueche Scholarship
Evelyn Nelson Waiwaiole is a native of Taylor, Texas, and took her first college class at Temple College before attending Texas A&M University, the University of Oklahoma, and the University of Texas for her doctoral degree. Evelyn established the John E. Roueche...

Kent and Joan Bohls
Michelle Otto used her creative writing skills to tell the stories that made her job as a paramedic a poignant journey through the lives of those she touched. She told stories of the hug she gave to a woman who had just lost her husband because she knew that there...