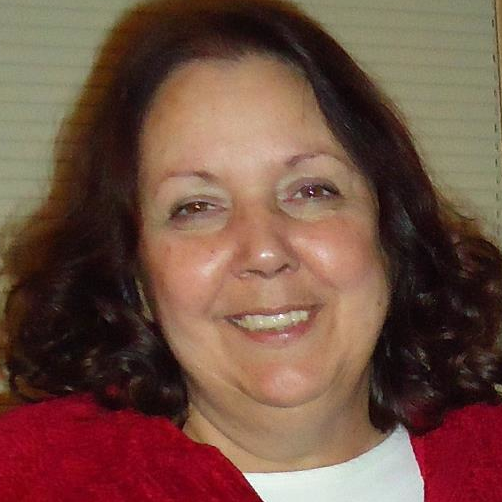 Adele S. Ledebuhr Memorial Nursing Scholarship
Karen Robinson retired from Temple College as the Director of the Associate Degree Nursing Program, she established a nursing scholarship in honor of her mother, Adele S. Ledebuhr. Her mother fostered her love of nursing and Mrs. Robinson wants to help students who...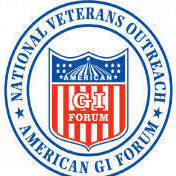 America G.I. Forum Endowed Scholarship
Why the Scholarship: Temple American GI Forum honors our motto and belief. The American GI Forum motto is " Education is Our Freedom and Freedom should be Everybody's Business." The organization is dedicated to addressing discrimination and inequities endured by ...
Anna Jane Davis
Anna Jane graduated from the Temple College Nursing program and worked in the Critical Care unit at Baylor Scott & White. She as loved by her patients, and their families who recognized her deep sense of compassion and skilled competency. Though her family didn't...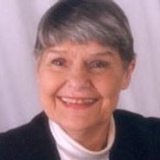 Ann Chamlee
The Ann Chamlee Endowed Music Scholarship was established in memory of Ann Chamlee, retired in 2008 after many years of service in the Temple College Music Department.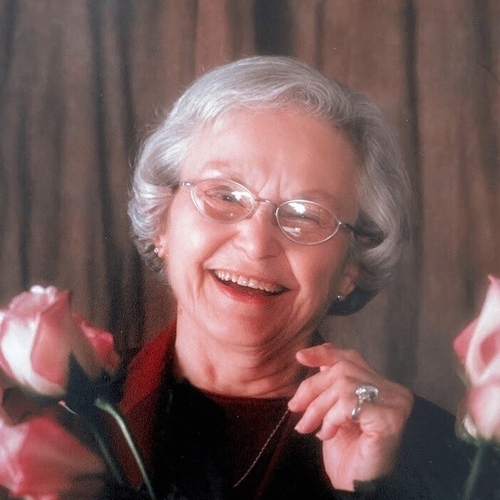 Anne Penney Newton Board Member Endowed Scholarship
The Anne Penney Newton Temple College Foundation Board Member Endowed Scholarship was created as a memorial to honor Dr. Anne Penney Newton, one of the founding board members of the Temple College Foundation board. Dr. Newton retired as Chairman of the Biology...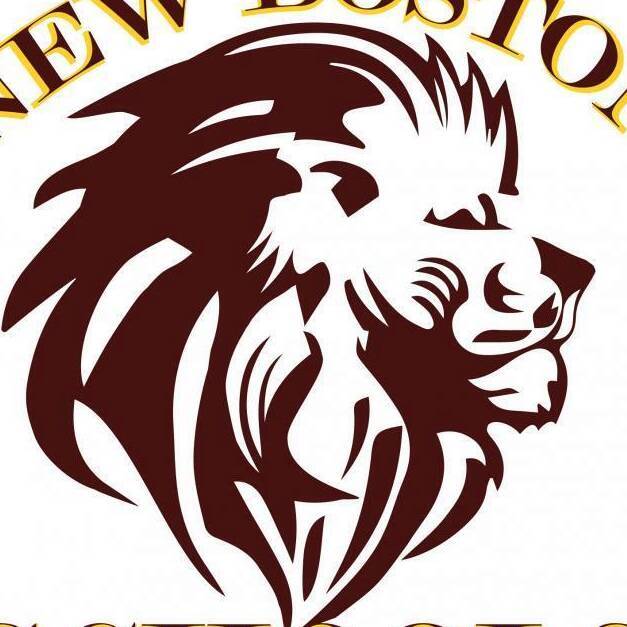 Annie Ozella Jones
Annie Ozella Jones spent her life dedicated to the education of children. She taught thousands of children during her 25 years in education at the New Boston Independent School District in New Boston, Texas. The recipients of the scholarship are encouraged to take...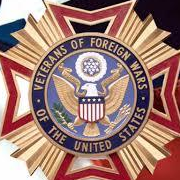 Beatrice Kinnard and the Local Chapters of the VFW
Beatrice Kinnard has worked tirelessly to raise funds for graduates and their spouses of the LVN and ADN programs who served in active duty military service.
Belton Education Enrichment Foundation
The Belton Education Enrichment Foundation provides awards for students graduating from Belton High Schools.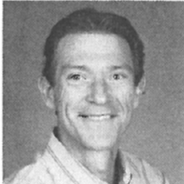 Bill Vannatta
The Bill Vannatta Endowment Scholarship was set-up by Mr. Vanatta a Temple College math professor to be awarded to a "strong math student" referencing courses taken and grades achieved.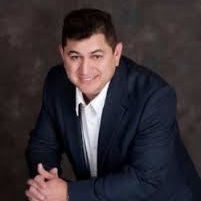 Captain Franke Gracia
Franke Garcia was a beloved math teacher and Captain in the US Armed Forces serving tours in Afghanistan. One of his students walked in to the first day of College Algebra and saw her commanding officer leading the class. She knew she would be pushed hard, but kept...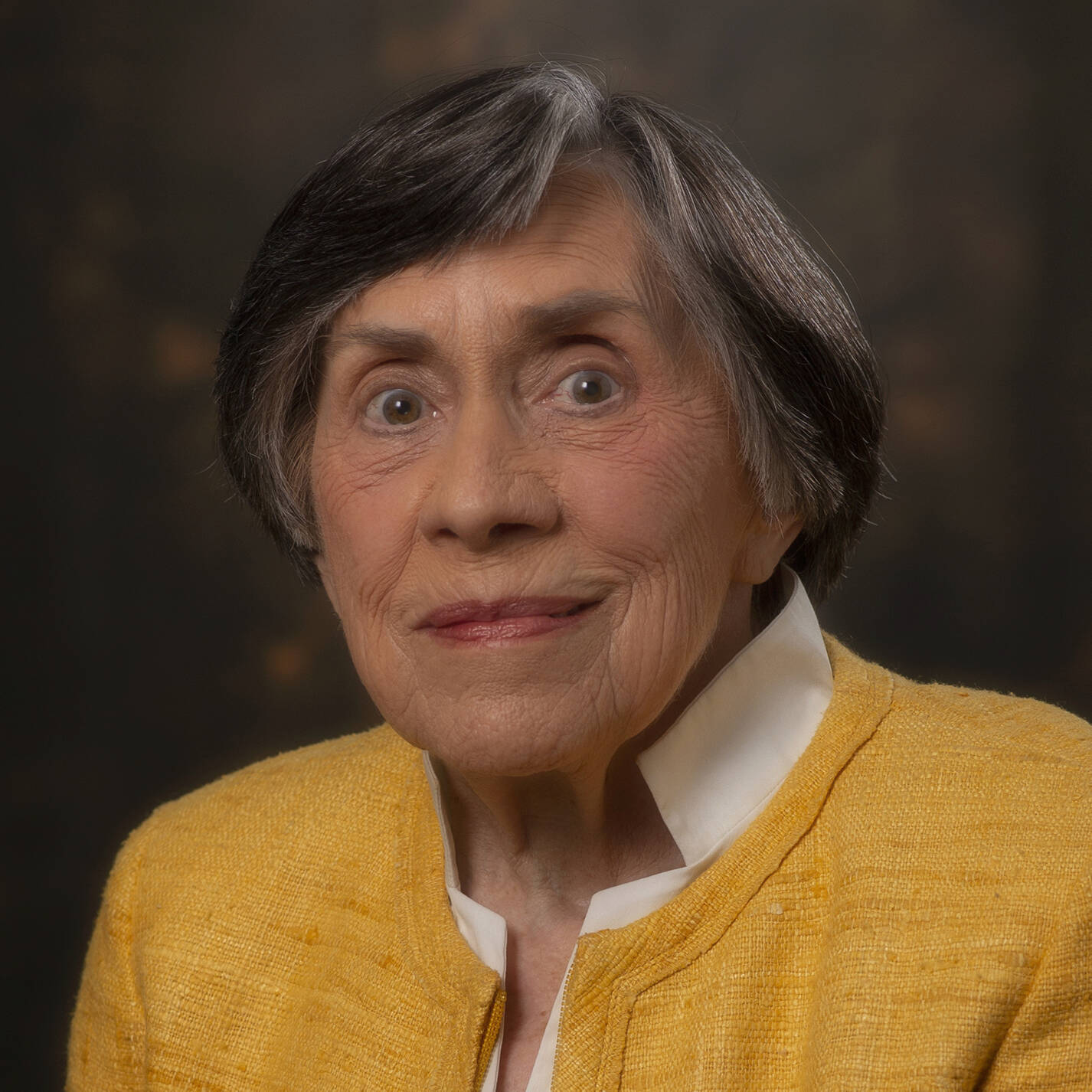 Carol Jones
Carol Jones, a Temple College Foundation Board Member, chose to honor her late husband, Jack Jones with a scholarship to Temple College. Jack was the Temple Telegram's marketing director for 46 years. He was an outstanding father, Sunday school teacher, little league...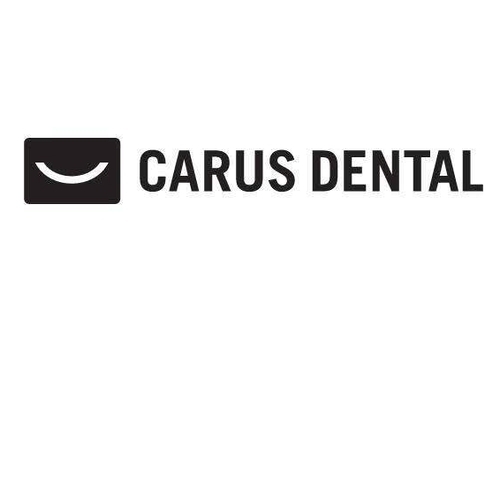 Carus Dental Dental Hygiene Endowed Scholarship
The dentists, hygienists, and technicians here at Carus Dental have the education and experience to meet all your oral health needs. We are dedicated to maintaining the highest quality of dental care through ongoing training and continuing education in the latest...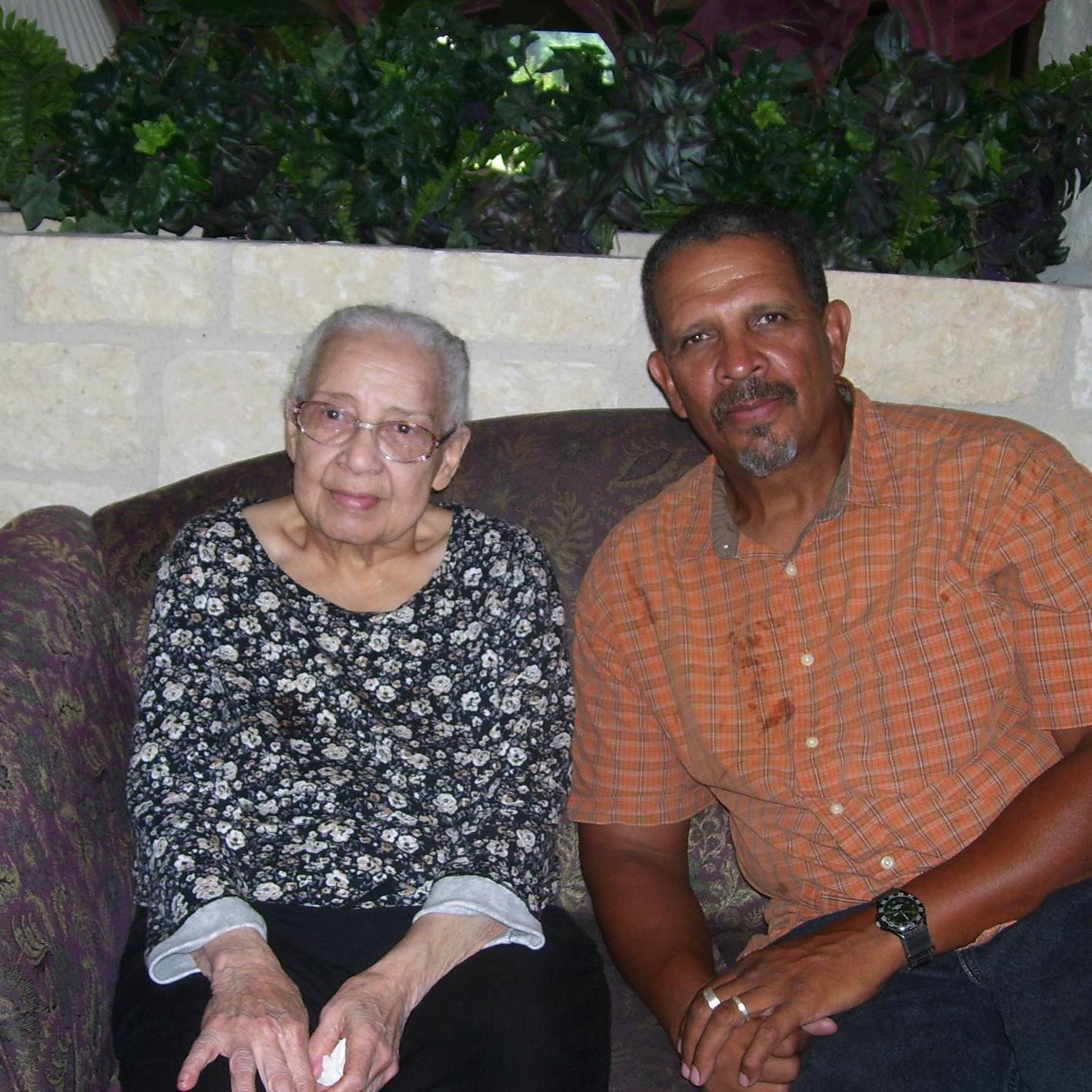 Charles Wilson
Charles Wilson established this endowment to honor his mother who instilled a respect for education and a love of fine arts. Her son became a photographer, actor, and retired from work at a community college. His wife, also an artist shares his love of the artist's...
Claudia and W.T. Barnhart
The Claudia and W.T. Barnhart Outstanding Teacher of the Year Award was established in 1988 by the Barnhart family in order to honor teaching excellence at Temple College. Each year the Faculty Council selects a teacher who receives this award and whose name is put...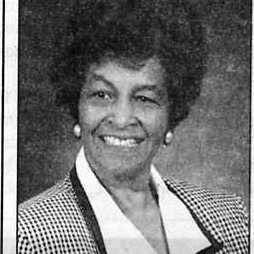 Constance McQueen
The Constance McQueen Memorial Scholarship was established in memory of Constance McQueen by her husband, Clyde McQueen.  Connie loved teaching drama and history and traveled the world with her husband.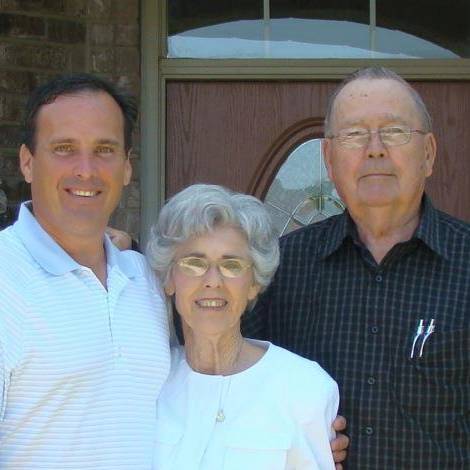 Dana Lange
Dana Lange is a Temple native and graduate of Temple High School. He also attended Temple College and has degrees from Texas Tech University and the University Mary Hardin-Baylor. "My parents always supported and encouraged me to continue my education and to...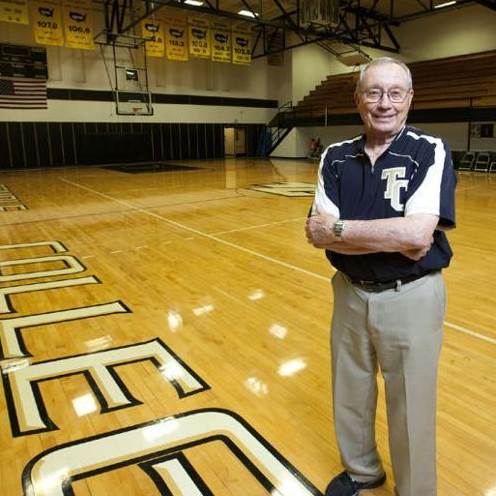 Danny and Margaret Scott
Danny Scott began his coaching career at Temple College as the mens' basketball coach. His wife Margaret was as much a coach as her husband. Her station wagon was often the official team bus, transporting athletes across the state for competition. Danny ended his...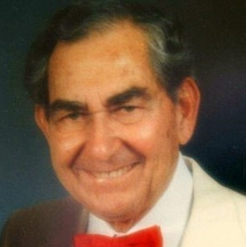 David and Terri Neman
The Celia and Nathan Neman Developmental Memorial Endowed Scholarship was established in memory of the parents of Sol Neman. The third generation of Neman's now contribute to this fund.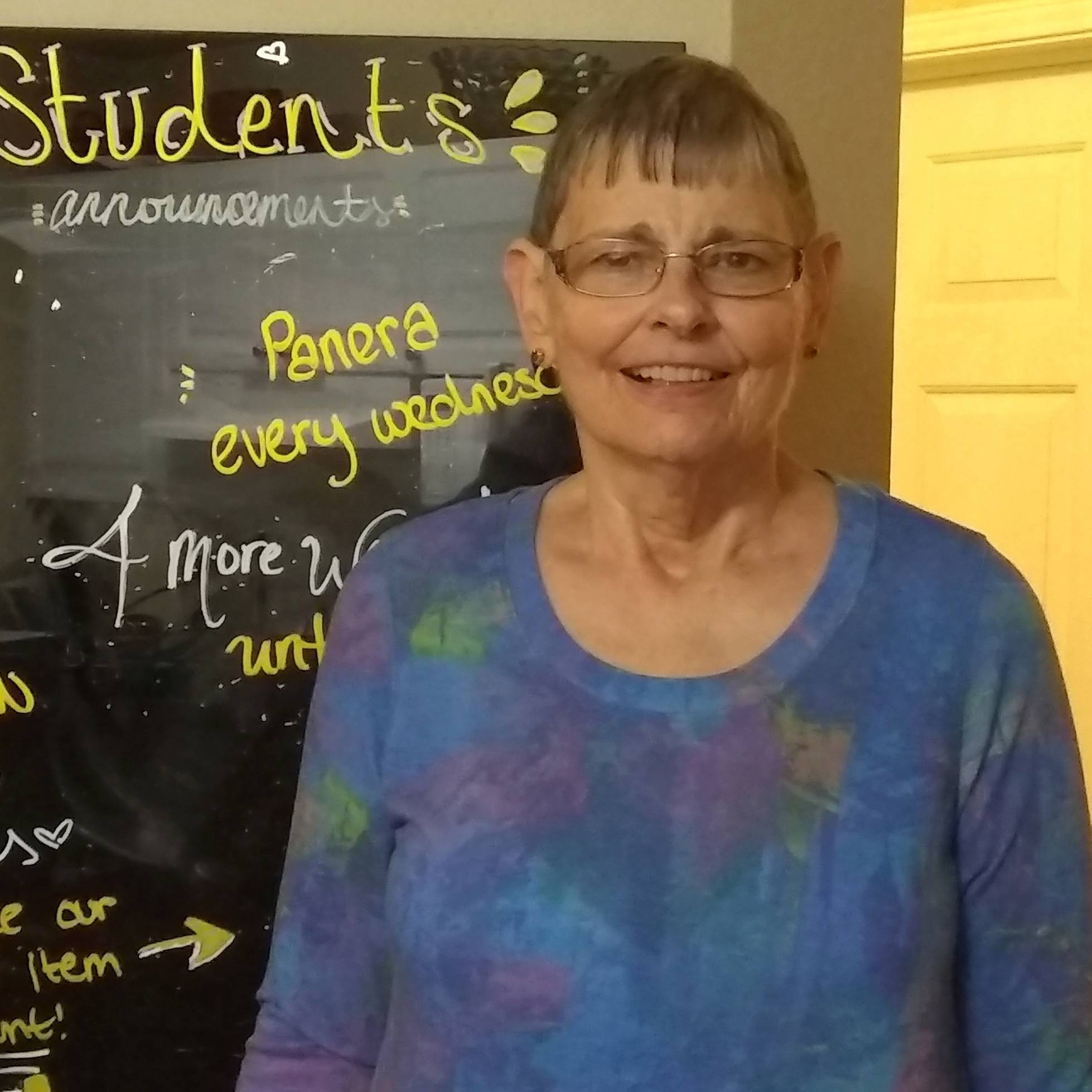 Diane Barton
Diane Barton and her husband both worked their way through college and hold advanced degrees. Upon her husband's passing, Diane established an endowment to help students who, like her, are working their way through College. She spends a considerable amount of her...
Doris Hoff
It took Doris a bit of work to find a program that would not only honor her husband, a renowned dentist, but would also provide a distinct benefit for students in the dental field. At the Temple College Foundation, she has established a scholarship in the name of...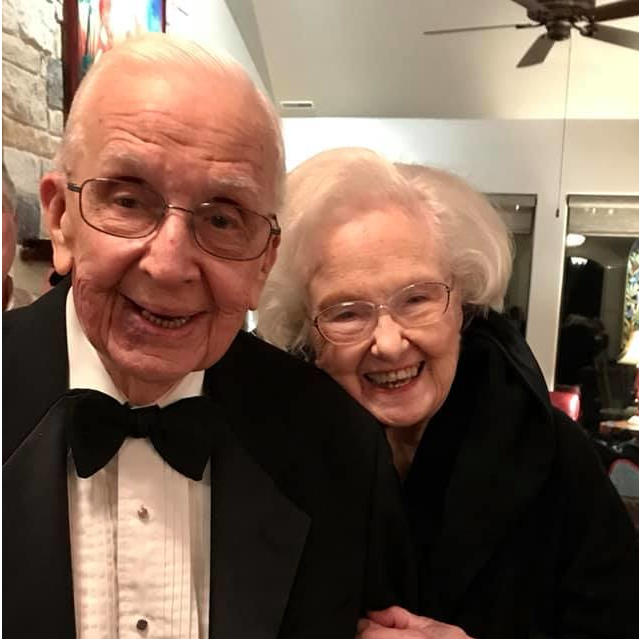 Dr. and Mrs. Robert Carabasi
Both Dr. Robert and his wife Lajuana Carabassi were raised in homes that valued education. Their mothers ensured that they would have access to the most elite schools and could study whatever they wanted. They have established an award in honor Ralph A. and Rose E....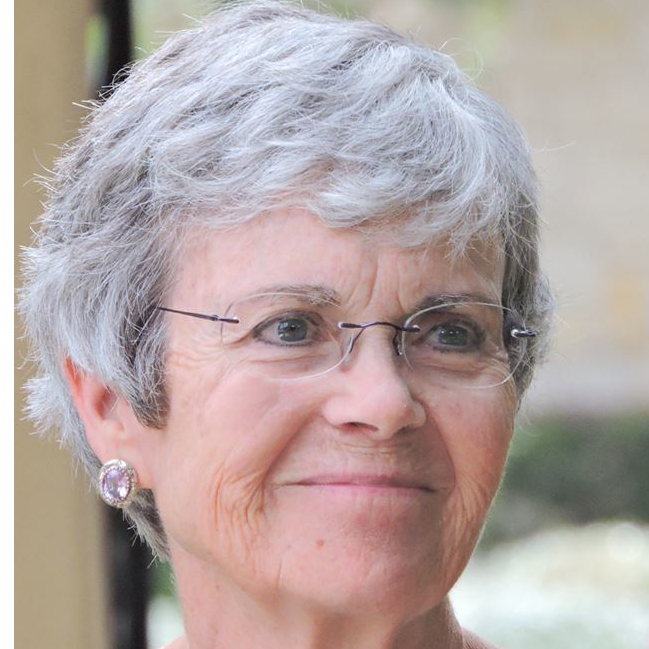 Dr. Byron G. McKibben
Lillian McKibben established an endowment to fund nursing scholarships in honor of her husband Dr. Byron G. McKibben. His daughter, Ginger Jones was a respected nurse and she and Lillian were especially close.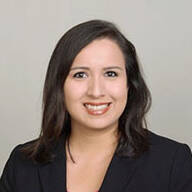 Dr. Christy Ponce and Bob Browder
Mr. Bob Browder, Chairman of the Temple College Board of Trustees, generously started an endowment for Dr. Christy Ponce. He believes she brings people together in a collaborative manner. But the underlying trait to all this, she cares deeply about students and...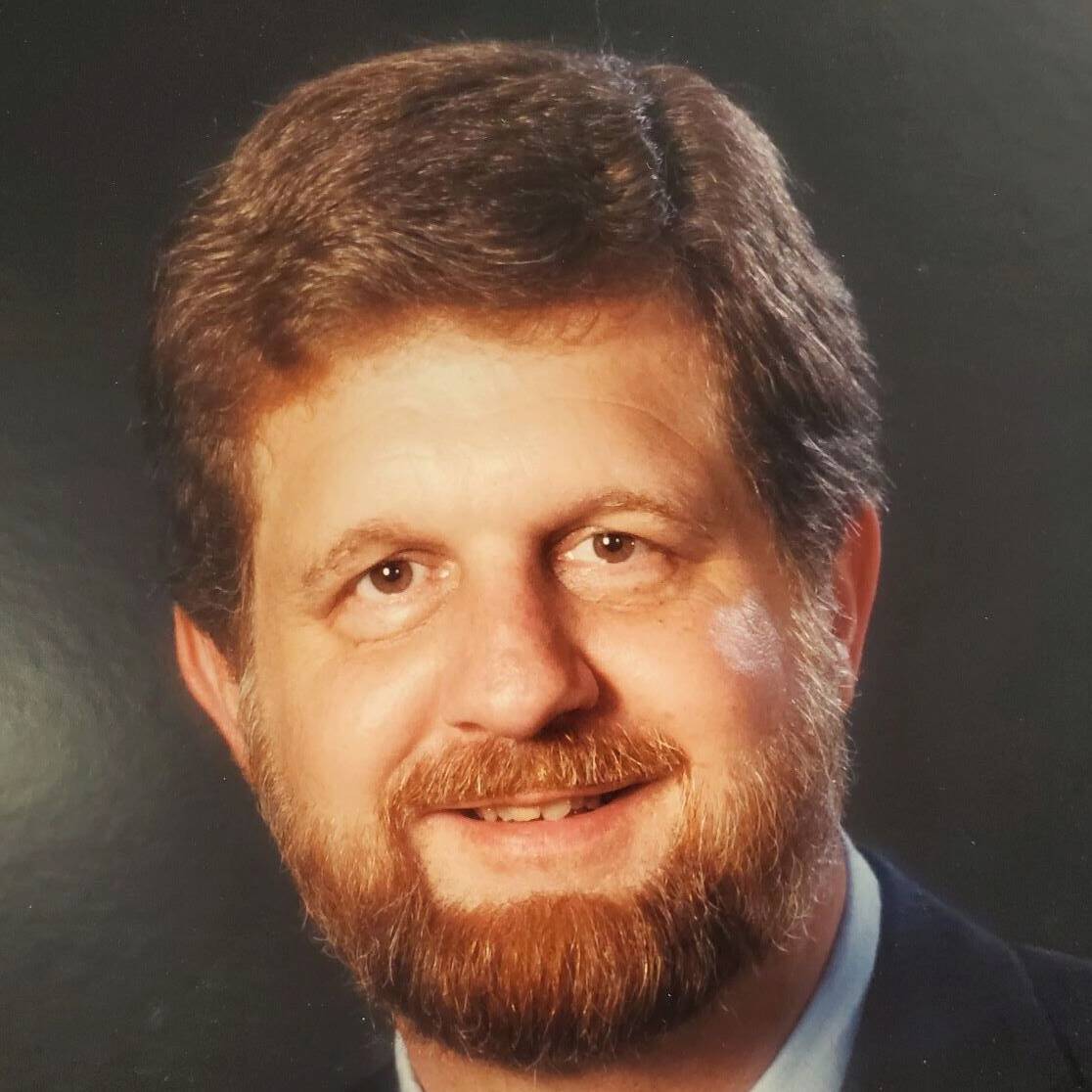 Dr. Dennis Myers Memorial Scholarship
The Dr. Dennis Myers Memorial Scholarship Fund was established by his family. Dr. Myers had a passion for teaching and believed that education should be available to any person that was driven to learn. The scholarship fund was established to both honor and continue...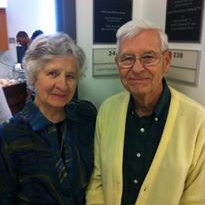 Dr. Harry B. Macey, Jr.
The Dr. Harry B. Macey, Jr. Endowed Scholarship was established in honor of Dr. Harry B. Macey, Jr.'s many contributions to Temple College and Temple College Foundation. As a member of the College Board of Trustees, and one of the founders of the Temple College...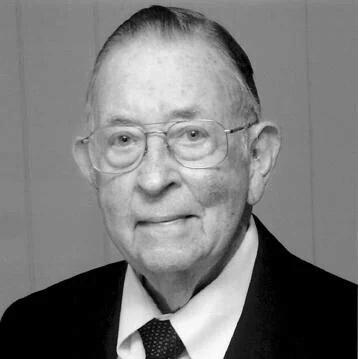 Dr. James Van Ness
James was born on February 26, 1932, and passed away on Friday, January 12, 2018. James was a resident of Temple, Texas at the time of passing. He served in the U.S. Air Force from November 1954 until January 1958, attaining the rank of 1st Lieutenant.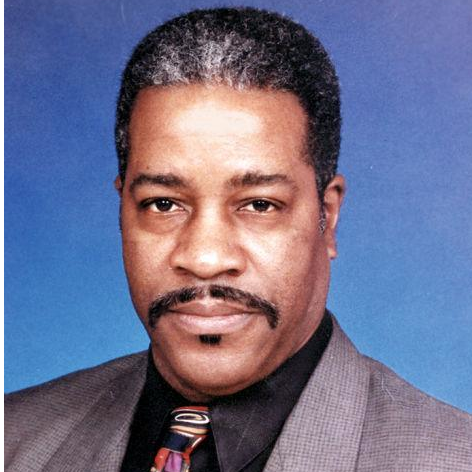 Dr. Lee Crossley
The Lee Crossley scholarship was established by his wife to help young people who are pursuing an education to understand their role as a leader in the community and the impact good people can have when they choose to do good things.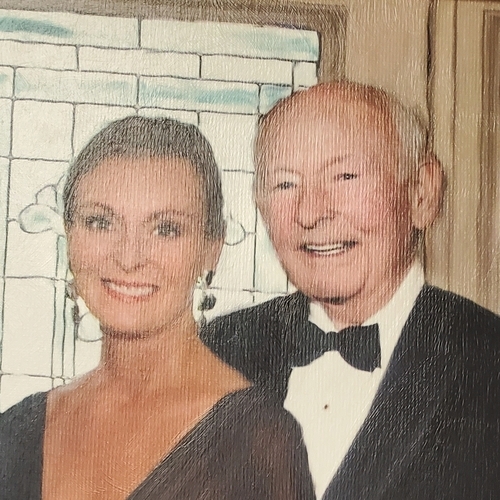 Dr. Ralph and Mrs. Sharon Marie Wilson
The Dr. Ralph Wilson, Jr. & Sharon Marie Wilson Endowed Scholarship Fund was established through a trust upon the passing of Dr. Ralph Wilson, Jr.  Dr. Wilson was a highly successful local businessman who was renowned for his kindness and generosity in life.  He had...