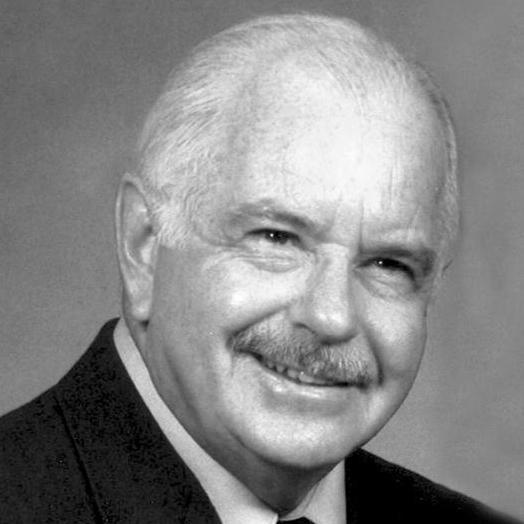 H.C. and Mary Farrell
The H. C. and Mary Farrell Scholarship was established and endowed by Dr. and Mrs. H. C. Farrell, Jr. Dr. Farrell was a beloved history professor at Temple College. It provides financial assistance to full time students participating in the performing arts department ?who maintain a 3.0 and demonstrate financial need.
Impact
Thank you very much for choosing me for the H.C. and Mary Farrell Fine Arts Scholarship. Ever since I was a young boy, music has been an integral part of my life. In my early years, it was not uncommon for me to be listening to Latin Music (from my mother) and Classic Rock (from my father) on a daily basis. As the years have gone by, my musical horizons have greatly expanded, and I now know and have sung everything from choral music to Japanese Pop and Rock to Musical Theatre to Korean Pop. In terms of both listening and singing, I don?t believe that it is wise to limit oneself to only a single genre or style, which is why I work towards mastering as many styles, languages, and genres as possible. Going into the future, I hope to become a performing artist, sharing the joy of music with people around the world. To me, music is something that transcends racial, cultural, and linguistic boundaries. It is almost like a universal language, one that not everyone needs to understand to enjoy. In addition to that, music has helped me through some of the darkest times of my life. If I can ?return the favor,? so to speak, and use my music to become a light for others, I can truly say, then and there, that I have accomplished something with my life.
I will use the scholarship you have so generously bestowed upon me to make that dream a reality.